Title: Super assorted batch o' Teo junk
Artist:
noelleno
Rating: G
Warnings: Nada
Characters: Teo
Pairing(s): One Teo/Katara
Artist's Notes: Just a load o' Teo. Cause I like this community already and I need to fill it with Teo.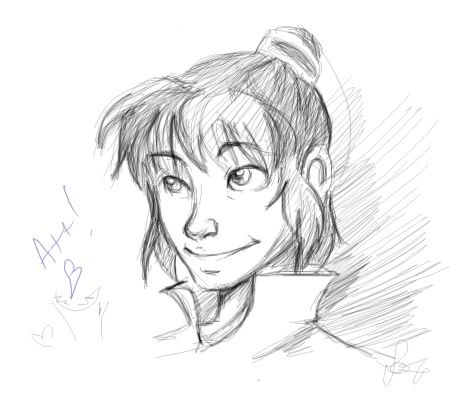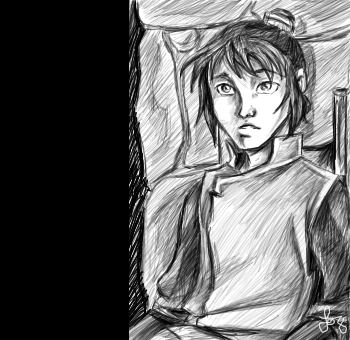 Let me know if I'm doing it wrong--I grazed some previous posts to get an idea, but, I could always be wrong!